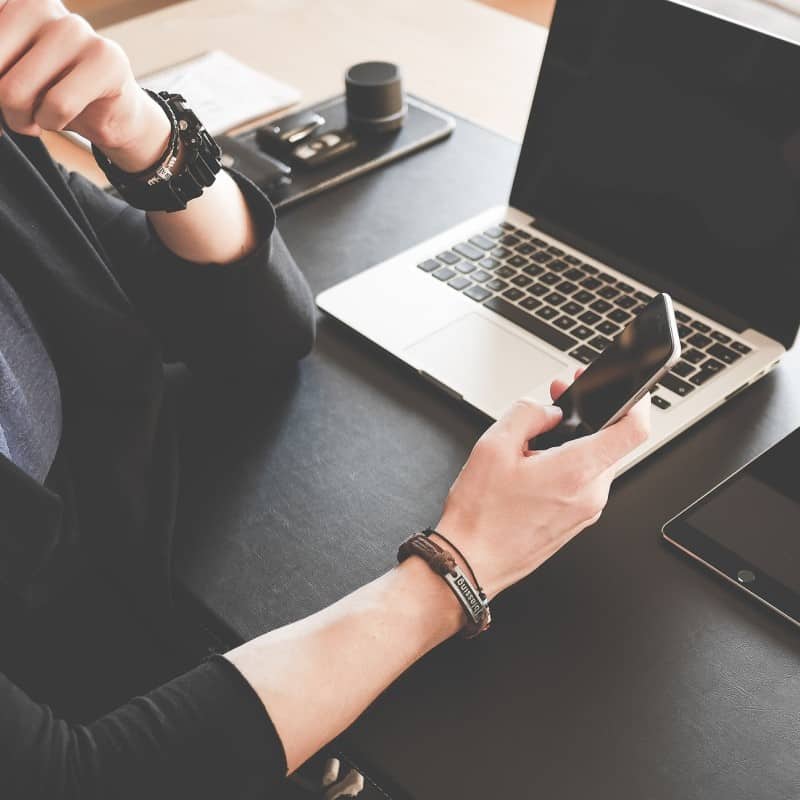 January 28, 2022
0 Comments
The residents of Kentucky were hit hard on December 10th, 2021, by severe thunderstorms, tornadoes, and floods. The IRS is doing its part in its efforts to help the victims of this tragedy. Some smaller communities were almost completely destroyed. 
What Storm Victims Need to Know
 Taxpayers affected by the disaster have until the May 16th 2022, to file tax returns and submit any payments that are owed. This is the deadline for all taxpayers within the Federal Emergency Management Agency (FEMA).  
 Residents living in the following counties: Hopkins, Marshall, Muhlenberg, Graves, Fulton, Warren, Taylor, and Caldwell are eligible for the deadline extension.  
 According to the IRS, there will be other counties and territories included by FEMA. They automatically include these in tax relief packages and neighboring states that were affected will be included as well.   
Tax Relief Explained – How Does It Benefit Me?
 The deadline to file your taxes is on May 16th, 2022.  
 The initial deadline for income tax returns are to be filed by April 18th, 2022.  The relief package offered by the IRS has pushed the deadline to the May 16th, 2022. This is for victims affected by the Kentucky storms. Also, all businesses that were affected are also eligible for the deadline extension.  
About the IRS Kentucky Relief Package
 The IRS has set up a relief package for taxpayers and farmers. It is important to know when taxes are due and who is eligible for the relief plan that is offered by the IRS. 
Farmers skipping estimated tax payments who file their returns on March the 1

st

can file their 2021 returns by the May 16

th

deadline.

 
Taxpayers have until the 16

th

of May 2022 to make their 2021 contributions.

 

Businesses' excise tax and businesses' quarterly payrolls due on the 31

st

of January and May the 2

nd

have until the 16

th

of May 2022.

 
 You can find out everything you need to know about FEMA and which counties and states qualify for extended deadlines. You can get all the latest information by visiting the site. 
 Taxpayers do not need take any action as the IRS relief packages are automatic. There is no need to register for relief. The IRS will automatically determine who qualifies for relief. They do this through the relevant registered addresses. 
 How Do I Claim for Losses on Taxes from the Storms?
 Taxpayers claiming a loss on taxes from natural disaster such as storms, floods and tornadoes in disaster areas can claim. They can do this in two ways, either claim in the year the storms occurred or, the 2021 claims are due by May 16th, 2022. 
 Claims can also be for losses in 2020. Taxpayers need to write the FEMA declaration number 4630DR on all returns when claiming for losses. 
The IRS Will Help Anyone Outside Affected Areas
 The IRS is prepared to work with you, especially  if your tax records are in the Kentucky disaster area. 
 They link workers helping with disaster relief efforts and recognize humanitarian organizations or government organizations. 
 Key Points to Keep in Mind 
Victims affected by tornadoes in Kentucky counties pinpointed by FEMA will receive a tax extension. This is until May 16

th,

2022.

 

Tax extensions apply to the filing and payment of taxes for 2021 due in 2022.

 

Other locations pinpointed by FEMA will also get the same extension.

 

There is no need to apply for an extension, as it is automatic.

 

The May 16

th

deadline is for businesses and for individual tax returns.

 
The deadline also includes other business forms, IRA contributions for 2021, and farmers who forgo estimated tax payments.

 
How Do I Get Help From FEMA?
 Choose a couple of platforms and systems to apply for help from FEMA. The various platforms and methods include online applications or apply on your smartphone. You can also visit the website. 
Visit www. DisasterAssistance.gov, and call 1-800-621-3362.

 

Alternatively, visit a disaster recovery center.

 

Disaster Survivor teams might pay you a visit. FEMA officials all carry photo ID card. 

 
Assistance not offered by insurance or other methods 
 FEMA can help you and members of your family that are affected by disasters. They will cover all essential expenses for personal needs. These are essentials not met through insurance or other forms of assistance. This includes crisis counseling services and disaster-related unemployment help. 
Find Out More About Excise Taxes and How You Can Claim When Affected
 Get your customized tax recovery plan today. Find out more about disaster relief packages available from the IRS if the Kentucky or any other disasters have affected you in the US. 
 We are here to help you with your excise taxes. Simply call us or drop us a quick message. Connecting with our TIP team for professional tax assistance.