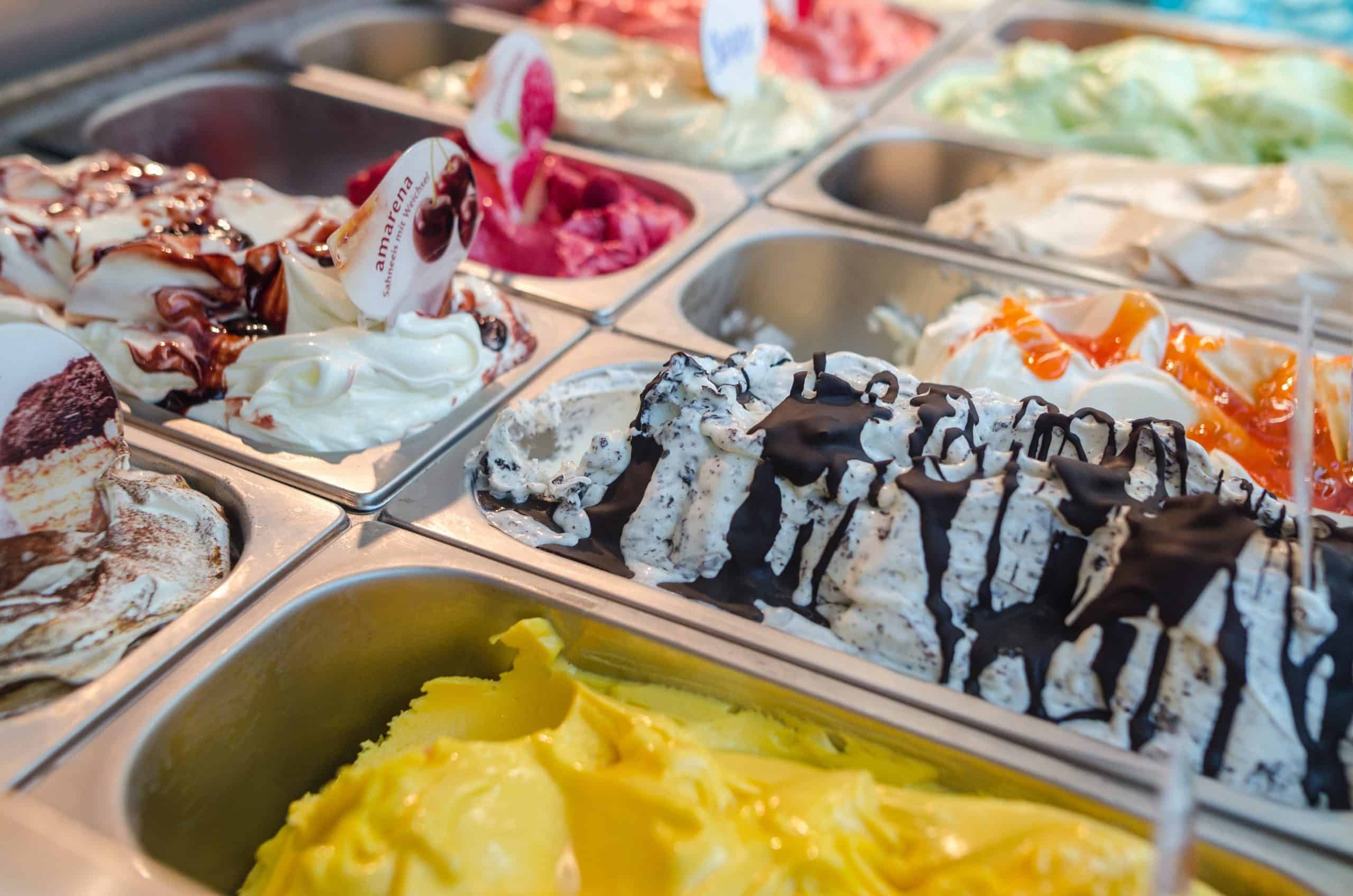 Do you buy any of the following for your business?
Fuel for your planes?
Fuel for your charter boat business?
Fuel for golf carts?
Fuel for your boats?
Fuel for your front-end loaders?
Fuel for forklifts?
Fuel for your lawnmowers?
Fuel for your (reefers) refrigerated trucks?
Businesses who may qualify…
Airlines
Golf courses
Produce companies
Meat distributors
Seafood companies
Ice cream deliveries
Flower delivery and distributors
Fruit distributors
Ice companies
If you do, you may be able to receive a refund on some of these business expenses. With our excise tax refund service we will fill out all of the excise tax forms for you so you can focus on what matters most, your business! Remember, we don't get paid until you do!